Sea-Ward On The Ocean Front
"Only Sand Between You and the Sea."
A family owned, ocean-front guest house since the 1920's
Pine Point, Scarborough, Maine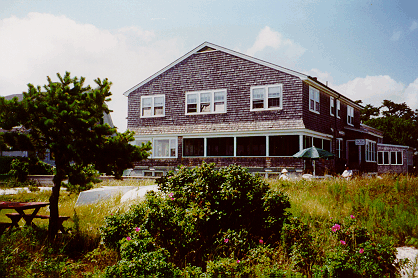 About Sea-Ward Summer 2019 Rates
Getting Here Special Spring and Fall Rates
Site last updated 1/3/2019
From January 2nd, 2019 thru May 22nd, call Joan at 207-784-6084 between 9 a.m. and 9 p.m. EST to schedule your visit.
Starting May 23rd, please call Sea-Ward at (207)883-6666 between 9:00 a.m. and 9:00 p.m. EST. Ask for Martha.
Thank you for visiting!